OnQuote Insurance
PO Box 128
Chicago, IL 60047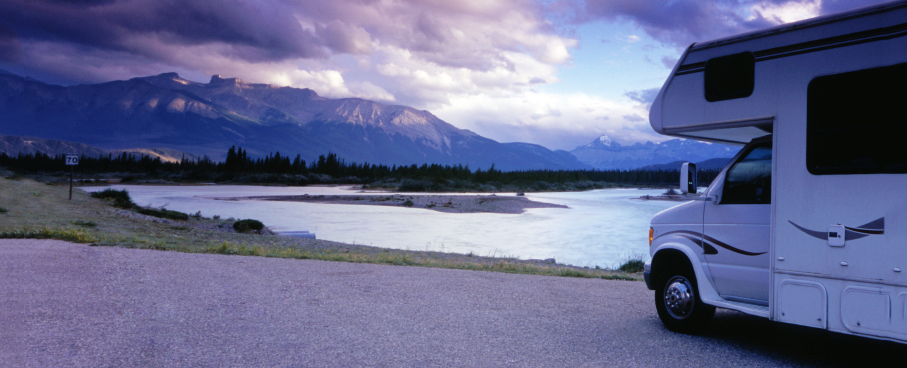 Home »
Recreational Insurance
Request a Quote
Recreational Insurance in Illinois
Sometimes there's just nothing like getting outside and enjoying life in your very own recreational vehicle. Whether you are participating in outdoor activities or you are ready to hit the open road, you will want to protect your recreational investments. And that is where our team at OnQuote Insurance comes in. We are here to help you with all your recreational vehicle investments and insurance needs.
RV
Owning an RV is a great way to get out and go wherever you want. If you wish to travel through Illinois, head north for the fall, or drive west to take in some of the great national parks, you will want to protect your RV. To do this, there is a form of recreational insurance designed for your RV.
Camper Trailer
If you have a trailer that attaches to your truck or SUV, you'll want to protect it from damages and vandalism. In Illinois, a recreational policy can help protect your trailer from a variety of issues and incidents.
Watercraft
When you live in Illinois, you have ample opportunity to spend time out on your boat. It doesn't matter if it is a speed boat, a pontoon, or you have a jet ski of some kind, you will want to protect it. The best way to do this is with the right form of insurance. A boat and watercraft policy act very similar to an auto policy and can provide liability and collision protection.
Protect Your Recreational Vehicle
Whether you own an RV, a speed boat, a snowmobile, or even an ATV, there is just nothing like spending time outside with your vehicle. Finding the right policy can mean the difference between a weekend of fun and a visit to the bank. At OnQuote Insurance, we are here to help protect your vehicle with adequate insurance and policies. So, whether you live in Chicago, IL, or somewhere else in the great state of Illinois, we are here to service you. Give us a call today to find out how our agency can protect you and your vehicle.