OnQuote Insurance
PO Box 128
Chicago, IL 60047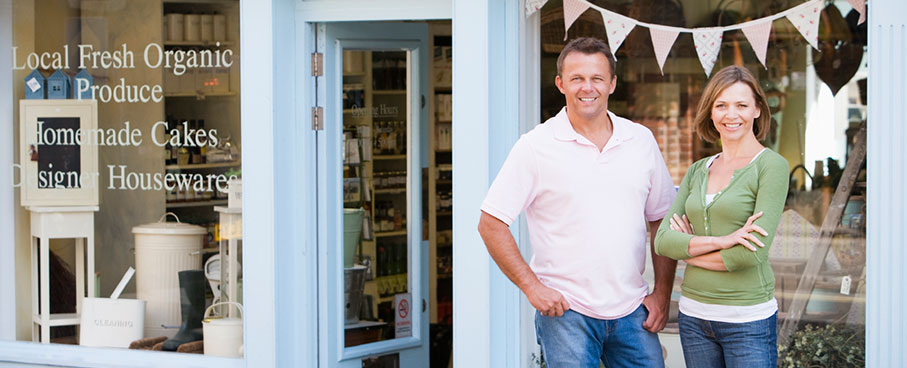 Home »
Commercial Insurance
Request a Quote
Commercial Insurance in Illinois
The state of Illinois has over 1.2 million small businesses, which makes it one of the five states with the highest number of businesses in the country. Small businesses comprise over 96% of all businesses in the state, and they employ almost 2.5 million people (over 45% of Illinois's private workforce). Since small business plays such an important role the economy of the Prairie State, as a business owner you need to do all you can to protect your company. The best way to do it is to get commercial insurance. OnQuote Insurance serving Chicago, IL has prepared a list of things you should know about this type of insurance:
The Prairie State requires all businesses to carry workers' compensation in order to protect employees in case if something happens to them at work. In addition, all businesses also must carry unemployment and disability insurance for certain employees.
All vehicles used for commercial purposes must be covered by a special commercial auto insurance policy. You cannot use your standard auto insurance for driving a commercial car.
Three major types of commercial insurance include general liability, professional liability, and business owners' policy. It is better to have all three of them for the proper protection of your business. There are also some other additional types of commercial insurance depending on the situation and the type of business. For example, if you own a computer business, you may want to consider getting cybersecurity insurance.
Running a business is a serious and complicated task. It is also quite risky. For this reason, it is extremely important to have commercial insurance that will protect you, as a business owner, your company, all the assets, and your employees. If your business is located in Chicago, IL or any other surrounding towns and you are currently shopping for commercial insurance, OnQuote Insurance is ready to assist you. Do not hesitate to visit our website and give us a call - we will provide you with all information you need.