OnQuote Insurance
PO Box 128
Chicago, IL 60047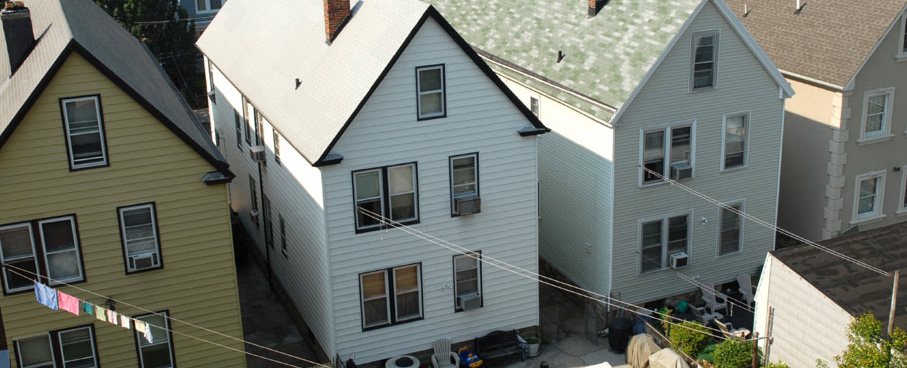 Renters Insurance in Illinois
Renting a home can be a good housing option for people that live in the Chicago, IL area. If you are in this area of Illinois, having a flexible arrangement that allows you to move into a new place each year does offer some advantages. Further, many rental properties in this area also come with a variety of onsite amenities. If you are going to rent a home here, you do need proper insurance for it. There are a few reasons that you should get renters insurance when you are here.
Insurance Gives Important Coverage
The main reason that you should get renters insurance is that it will give you very important coverage. When you move into a new rental property, you will bring personal assets, including furniture and electronics, with you. Your renter's insurance policy will give you the protection you need to repair or replace these assets. The renter's insurance will also give coverage if you are found liable for property damages or bodily injury if a guest is hurt while visiting you.
Insurance is a Lease Requirement
You should also get a renter's insurance policy because it will be required under your lease. Anyone that is going to lease property will have a variety of lease provisions that need to be met. One requirement that you will have will be to get proper insurance. Your landlord will likely want to confirm that you carry a full renters insurance policy at all times during the term of your lease.
If you are going to rent a home in the Chicago, IL area, you will want to call the team with OnQuote Insurance. Condo buyers all over Illinois should know how important their insurance coverage is. When you are going to get a new policy here, the team at OnQuote Insurance can give you the support that is needed to understand your options and build and choose your next policy