OnQuote Insurance
PO Box 128
Chicago, IL 60047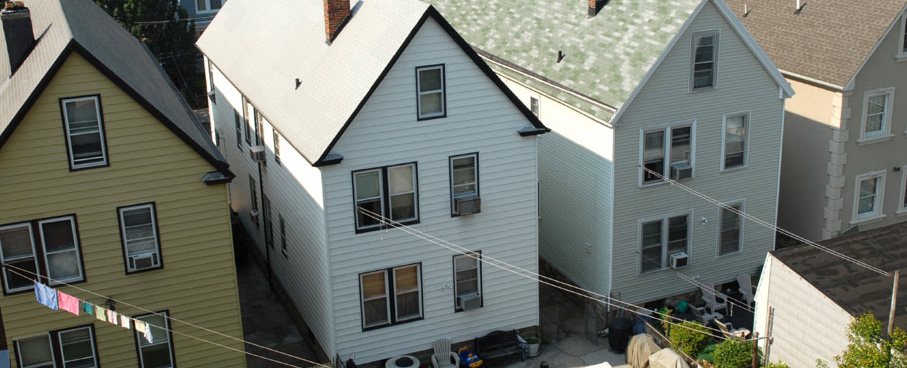 Condo Insurance in Illinois
The Chicago, IL area is a wonderful community with good schools, plenty of dining and shopping options, and a good local economy. Those that would like to move here should consider purchasing a condo, which offers homeownership benefits and advantages that come only with condo living. If you would like to buy a condo in Illinois, you should get the right insurance for it. There are some important reasons that the average condo owner will need to get a full condo insurance policy when they are here.
Condo Associations Require Coverage
A common reason that people need to obtain a condo insurance policy is that is required by condo associations. A condo insurance policy will have a variety of provisions that will help you to repair your property or give coverage to repair others if you or your property cause damage to a common area or another unit. Due to this, all people in a building are protected if everyone carries full coverage and most associations will require that you maintain this at all times.
Mortgage Lenders Require Coverage
Most condo owners also need coverage due to mortgage lender condo insurance requirements. A prudent lender will want you to be properly protected by insurance as it ultimately helps to protect and secure their loan and investment. Due to this, your lender will require that you maintain a proper condo insurance policy.
Anyone that is in this area of Illinois needs to ensure that they properly insure their homes. For condo owners in the Chicago, IL area, a condo insurance plan can be very beneficial. When you would like to learn more about your options, you should call OnQuote Insurance. The professionals with OnQuote Insurance understand the need to get this type of insurance protection. They can help to answer any of your questions, address your concerns, and help you build the right policy to meet your needs.