OnQuote Insurance
PO Box 128
Chicago, IL 60047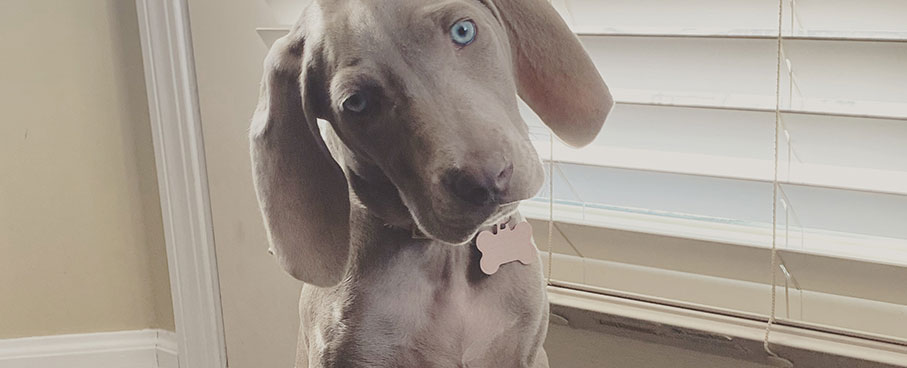 Pet Insurance in Illinois
Your pets are part of your family and taking care of their health is important for animal owners. Pet insurance is one way to ensure your pets are covered in the event of medical emergencies and medical expenses that can add up. It is a safeguard that pet owners are thankful they invest in when it is most needed. A reputable insurance agent will be able to work with you to tailor a policy specific to your needs.
If you live in Illinois, our experienced agents at OnQuote Insurance of Chicago, IL are ready to help you with any questions about pet insurance. We can schedule an appointment to help you find the best policy to suit your pet's needs.
Benefits of Pet Insurance
When your pet becomes ill, this type of health insurance policy can effectively reimburse pet owners for medical expenses. This can come in handy when an accident happens, or an unexpected illness threatens the life of your pet. Some things may not be covered, such as dental work, so understanding your policy can help you make the most of it. It is important to choose a quality provider to understand what is and is not covered with this type of health insurance. Experienced insurance agents will walk you through your policy to help you understand what is covered.
Quality Insurance in Illinois
Contact OnQuote Insurance of Chicago, IL to speak with one of our insurance agents. We have many years of collective experience helping individuals get the highest quality insurance at the best possible rates. If you are looking for pet insurance to protect your pets' health, we can help you with any questions you might have. Contact our office to get started with a quote, and let us help your scaly, four-legged, or feathery friend.