OnQuote Insurance
PO Box 128
Chicago, IL 60047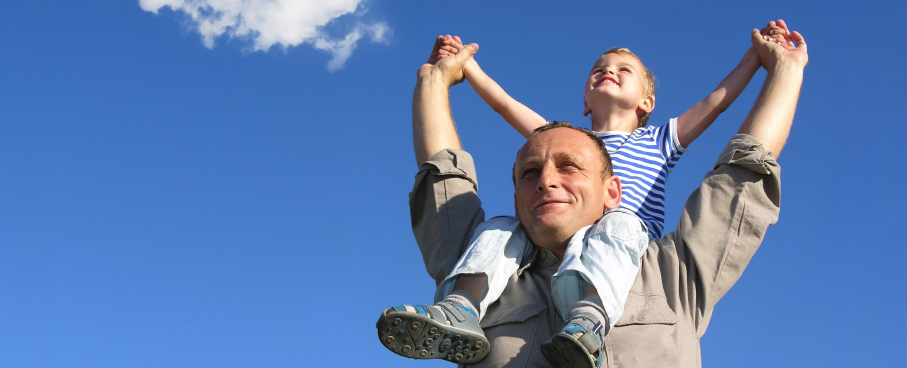 Request a Quote
Life Insurance in Illinois
Today life insurance is rather a necessity than a luxury. It is worth having life insurance that will protect financially your beloved ones when you pass away. However, before getting a certain policy, there are certain things that you should take into consideration. If you are looking for life insurance in the state of Illinois, OnQuote Insurance serving Chicago, IL has prepared a list of things you should know:
There is a grace period. All insurance companies in the Prairie State provide policyholders with a 30-day grace period. The purpose of this period is to provide those who are late with their payments to pay for their insurance before it is canceled. Even if an insured person dies during this period of time, an insurance company will still pay their beneficiaries a death claim.
All policyholders have a free look period. After a person purchases a life insurance policy, he or she has 10 days to "test" it, review it, and return it if he or she is not satisfied with it. An insurance company cannot charge any fee and must provide a full refund.
Depending on your insurance needs and budget, you can choose between term life insurance and permanent insurance. Term life insurance is temporary and provides coverage only for a limited period of time (no more than 30 years). Permanent life insurance does not expire and gives coverage for the rest of the life of an insured person. In most cases, permanent life insurance is more expensive than term life insurance.
If you want to make sure that your family members are fully protected and financially secure after your death, you should consider getting life insurance. OnQuote Insurance working with the clients from Chicago, IL and other surrounding towns in Illinois is ready to assist you and help you want perfect coverage. All you need to do is to visit our website or give us a call.