OnQuote Insurance
PO Box 128
Chicago, IL 60047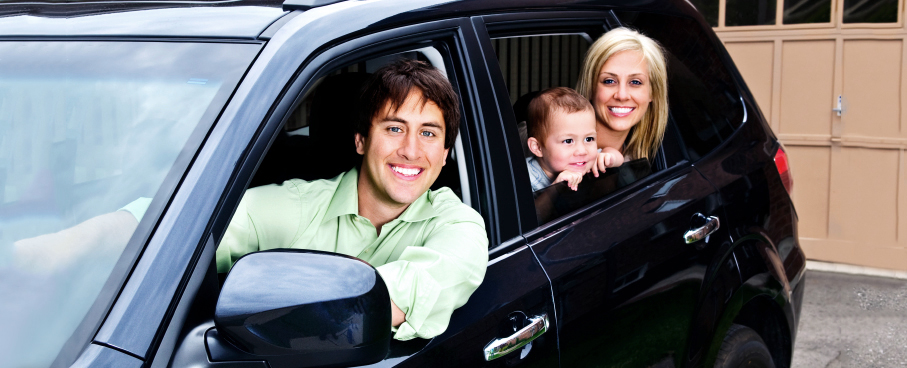 Auto Insurance in Illinois
Every driver in Illinois needs auto insurance coverage to protect them financially in case they are in a vehicle accident. The state mandates several different types of coverage that you must have along with a minimum amount for each of them. If you need auto insurance, or you want more coverage than you currently have, contact us at OnQuote Insurance in Chicago, IL to find out more about this coverage and to get a policy of your own.
Bodily Injury
The state of Illinois requires you to have bodily injury protection on your vehicle, but this pertains to the injuries that other people have, not yourself. There is a specified minimum amount that you must have for accidents in which one person was hurt or killed. There is another requirement minimum amount for when an accident causes injury or death in more than one person.
Property Damage
Your auto insurance in Illinois must also contain property damage liability coverage. This pays for a vehicle, building, or other items that were damaged or destroyed by your vehicle in an accident. The mandatory minimum amount isn't very high, so it's a good idea to get more of this coverage in case of an accident with an expensive vehicle. If your auto insurance doesn't pay all of the damage that you are liable for, the rest comes from out of your pocket.
Uninsured Motorist
If you are in an accident with someone who doesn't have auto insurance, this coverage pays for your medical bills. If there is an accident and the person at fault has no insurance to pay for your associated costs, you will be covered by this part of the policy. There is a standard minimum amount that driver's must-have for when one person is injured in an accident. A higher minimum is required for when more than one person is injured or killed in an accident with someone uninsured.
Get Your Auto Coverage
If you need auto insurance coverage, call us at OnQuote Insurance in Chicago, IL to get started.