OnQuote Insurance
PO Box 128
Chicago, IL 60047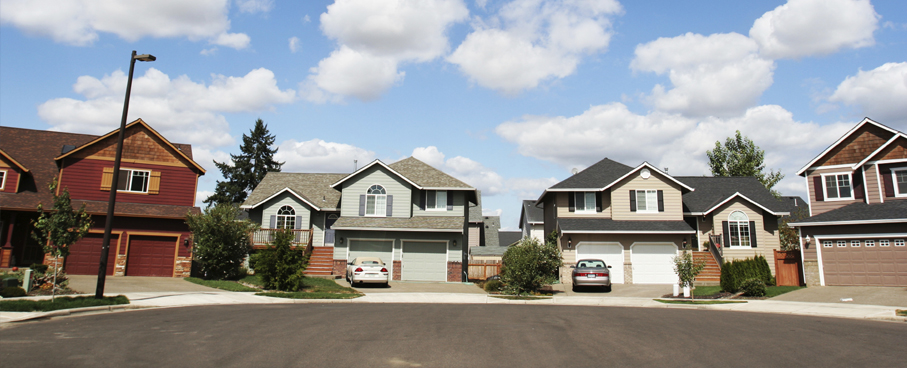 Home Insurance in Illinois
Buying a home is a big step in most people's lives. If you've taken out a loan for your home, your lender will probably require that you get home insurance. At OnQuote Insurance, we offer comprehensive home insurance coverage for homeowners in Chicago, IL. Here's how home insurance works to protect you.
Types of Home Coverage in Illinois
Home insurance policies in Illinois offer the following basic coverage:
Dwelling – protects your home and structures attached to it like a garage or back patio
Additional Structures – protects structures on your property not attached to your home like a fence, shed, gazebo, etc.
Property – protects your belongings
Liability – protects you against liability claims and lawsuit if someone has an accident on your property
As no two homes are exactly alike, you'll need to customize your home policy to get the protection best suited to you. This entails assessing the value of your Chicago, IL home and belongings to get a better idea of how much dwelling and property coverage you need to protect these investments. Your liability coverage should be enough to protect you financially against serious accidents that may occur on your property.
Is Home Insurance Required in Illinois?
If you have a mortgage, your lender will probably require that you have home coverage. If you purchased your home outright, home insurance is optional. Before deciding against coverage, however, consider the risks of not have insurance protection. If your home is damaged by fire or other disasters, you'd be responsible for all repair costs. If your home is broken into and valuables were stolen, you'd have to cover the cost of replacing these goods alone. In the event of an accident on your property, you could face financial ruin if you're sued for damages.
Home insurance protects the investments that are most important to you. To purchase a policy for your Chicago, IL home, contact the insurance specialists at OnQuote Insurance today.