OnQuote Insurance
PO Box 128
Chicago, IL 60047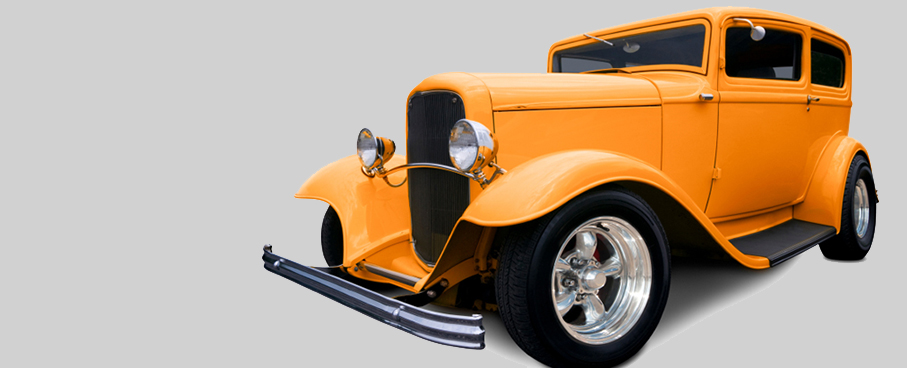 Home »
Classic Car Insurance
Request a Quote
Classic Car Insurance in Illinois
As a recommended independent insurance agency in Chicago, IL, we offer you the most appropriate class car insurance for your collector car(s). Owning a collector car means that you are probably spending a lot of time and money maintaining it and this is the reason why at OnQuote Insurance we believe that you need to have the right kind of classic car coverage to make sure that your late afternoon drives in your car remain the most serene and worry-free.
Differences
Most people are not aware of the difference between traditional car insurance coverage and classic car insurance coverage even though there are many similarities between the two, however, the main distinction is that classic car insurance has unique upkeep, conditions, and coverage options that are precisely tailored for it. So, if you want to take a traditional car insurance option for your 30-year-old car then you may find yourself facing many unnecessary problems after an accident.
Illinois State Requirements
Even though there are specific provisions for your collector car, you need to have the required auto insurance coverage for your vehicle as per the Illinois state requirements. You need to have liability coverage that includes bodily injury and property damage should you or your family member cause an accident. Then you need to have Uninsured Motorist Bodily Injury Coverage (UM) to cover your bodily injury should you be in a hit and run and Uninsured Motorist Bodily Injury Insurance (UIM) to cover the difference of your liability and UM options in case of a hit and run. Having a classic car means that your premiums could be higher and this is why we provide exceptional and competitive quotes by working with insurance companies that deal with classic car insurance to give you up to date quotes online or by calling us.
If you want the best out of your classic car insurance, you can have a look at our website. Alternatively, take a relaxing drive to our offices in Chicago, IL, Illinois, and have our best OnQuote Insurance agent discuss options for your car today.