OnQuote Insurance
PO Box 128
Chicago, IL 60047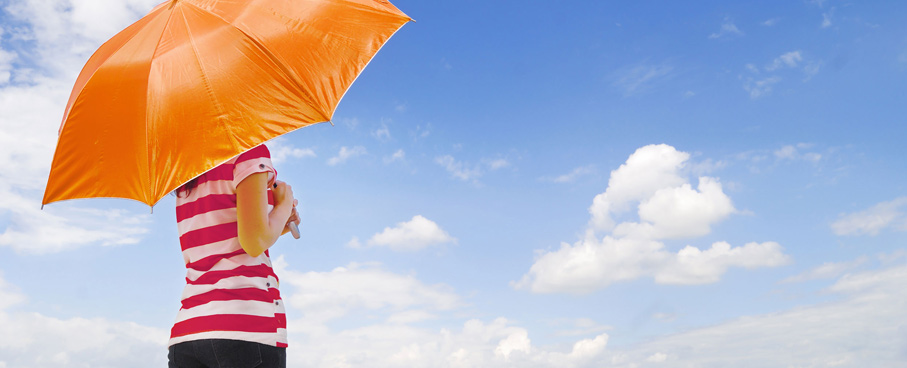 Home »
Umbrella Insurance
Request a Quote
Umbrella Insurance in Illinois
If you have home and auto insurance policies, you know the basic coverages provided by these insurance types. But, have you ever evaluated the amount of liability protection that you have from them? Often, these two policies have very little in the way of liability coverage. That's why so many people are getting umbrella insurance to supplement the amount of liability insurance they have. If you are in Illinois and are interested in getting umbrella insurance, call us at OnQuote Insurance in Chicago, IL to get started.
Add to Your Liability Insurance
With your home and auto policies in place, you are covered for many things that can happen to and in both of them. However, the liability coverage on each of them may not be enough to fully protect you if there is a serious accident. That's where umbrella insurance comes in. It adds to your liability coverage for both your home and auto policies. This is a cost-effective way to increase your liability protection so that you have a much higher maximum of coverage.
Umbrella Insurance
When you have umbrella insurance and there is an accident in your home or vehicle, your home or auto policy steps in first to cover the costs associated with it. Once that policy has maxed out its payment for the accident, your umbrella policies kick in and pay the rest up to its higher maximum payout amount. This leaves you well-covered for accidents and other incidents that you are liable for.
Get Your Umbrella Policy
If you want more liability coverage and you're in Illinois, contact us at OnQuote Insurance in Chicago, IL to find out more about these policies and how they can help you when you need them the most. It may be the difference between maintaining your lifestyle and having to sell off your assets to pay for accidents.