OnQuote Insurance
PO Box 128
Chicago, IL 60047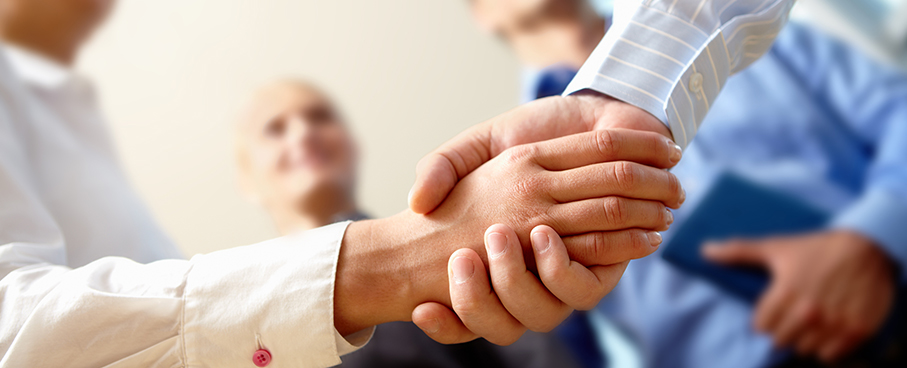 About OnQuote Insurance
OnQuote is an independent insurance agency. We are NOT a lead generation company and will NEVER sell your personal information to a third party, unlike most "online insurance quotes". Most websites offering insurance quotes are not licensed insurance agencies. Instead they make their profit from selling your information to multiple third parties. This often means you cannot see your quotes until you have been contacted multiple times by multiple agents all trying to sell their insurance. Besides being annoying there are also security and privacy concerns because your personal information is now being transmitted and stored by the many different parties involved.
The other common way to get insurance quotes online involves going directly to the insurance company, inputting your information and getting a single quote from that one carrier. This can make insurance shopping tedious and time consuming because you must visit several carriers at multiple websites in order to see several quotes.
Onquote makes it easy to compare multiple insurance quotes online or by telephone. With one website or phone call you can see your rates for 8 highly rated insurance companies in real-time directly from the carriers! If you like a quote you can speak with your licensed OnQuote agent and switch over the phone without any hassles. Your agent will always review your coverage to ensure you have the protection you need.