OnQuote Insurance
PO Box 128
Chicago, IL 60047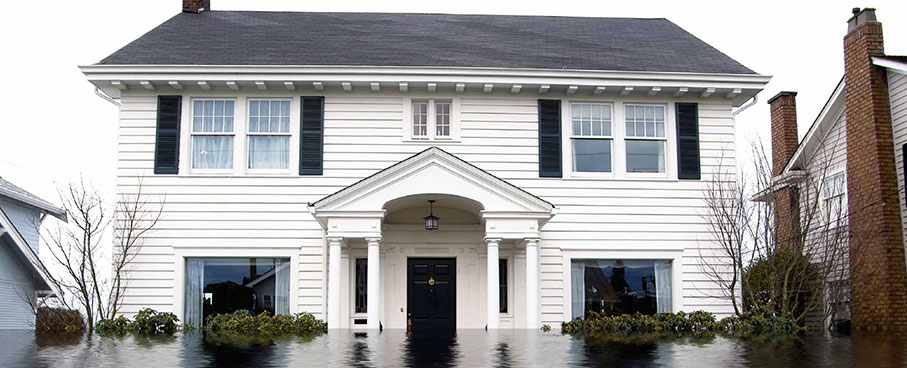 Request a Quote
Flood Insurance in Illinois
People that are all over the Chicago, IL area will have a variety of insurance needs. A type of coverage that people in this area of Illinois should think about is flood insurance. This coverage offers may be needed for a few different reasons.
Mortgage Lenders Require Coverage
A reason that many people need to get flood insurance is that it is required by a mortgage lender. If your home is located in a zone that is determined to be at high risk of flood, your mortgage provider is going to want to ensure your home is protected. A great way that they will do this is by having you to obtain a full flood insurance policy. Most of the time, you will need to get coverage in place by the time you close on the mortgage. The lender may then require that you escrow for payments monthly to ensure that there is not a lapse in coverage.
Flood Insurance is Needed to Protect Home
If you are not required by a mortgage lender to carry flood insurance, it still might be a good idea for you to get it. Depending on where you live, there could be a flood hazard in your area. Unfortunately, if your home is affected by a flood, the cost to remediate the damages can be very significant. You may also find that your home insurance policy does not give you very much coverage for this type of damage. To ensure you have the ability to make these necessary repairs, you should get a proper flood insurance policy.
People that are in the Chicago, IL area need to spend time thinking about their flood insurance needs. When you are looking to get this coverage in this area of Illinois, it would be wise to call OnQuote Insurance. The professionals with OnQuote Insurance understand the complexities of this coverage and can help you choose a new policy.