OnQuote Insurance
PO Box 128
Chicago, IL 60047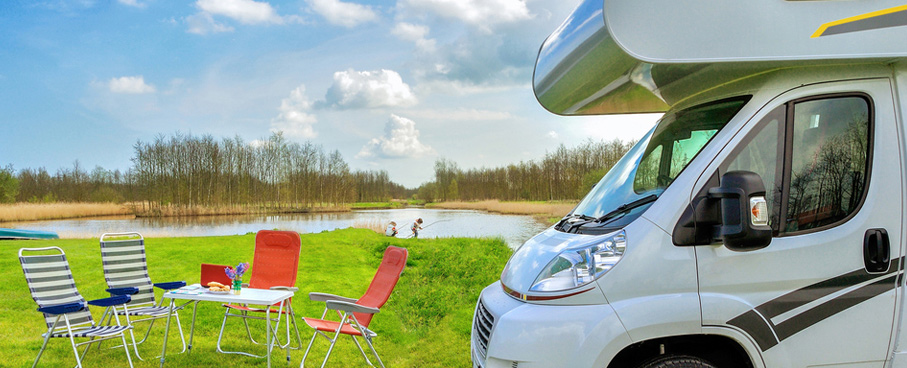 Home »
Motor Home Insurance
Request a Quote
Motor Home Insurance in Illinois
Those that are in the Chicago, IL area will have a lot of great amenities that are within a reasonable drive of their home. This includes access to a number of state parks, local lakes and rivers and even big cities. If you would like to see all this area of Illinois and want to be efficient and comfortable, getting a motor home can be an ideal option. If you are going to invest in a motor home, you also need to get into a new motor home insurance policy. You need motor home insurance for a few different reasons.
This Coverage is Needed to Protect Asset
A reason that a lot of people need motor home insurance is that it will cover their assets. Your motor home is a big purchase that you need to carefully protect. When you get a full motor home insurance policy, you are going to get the coverage that is needed to repair or replace it at all times. Due to the benefits that come with this coverage, any lender is also going to want to ensure that you carry motor home insurance at all times as well.
Coverage Gives Liability Protection
You will also want to get a motor home insurance policy because it will offer you very important liability protection. When you purchase a motor home and use it on a public road, you will be taking on liability risk. You will also be taking on this risk when you have a guest visit you. If you choose to get a full motor home insurance policy, you will obtain the liability protection that you need.
People all over the Chicago, IL area need to have motor home insurance. Since this is such an important policy for Illinois owners to get, you should call the team with OnQuote Insurance. If you call the team with OnQuote Insurance, you can learn much more about the coverage benefits and select a quality policy.