OnQuote Insurance
PO Box 128
Chicago, IL 60047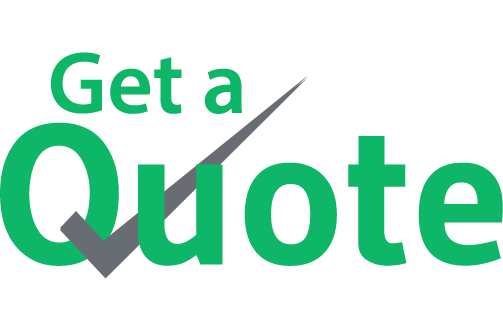 OnQuote Insurance in Chicago, Illinois, is an independent insurance agency that provides coverage for the following lines of business:
Home
Auto
Commercial
Life
Condo
Flood
Umbrella
Boat/watercraft
Motorcycle
Motor home
Renters
Recreational
Classic car
At OnQuote Insurance, we invite you to visit our website and use our online rating tool to obtain a quote. You can use it for home and auto insurance. We invite you to visit our office in Chicago or call our agency for any other type of coverage.
With OnQuote Insurance, it's easy to compare multiple insurance quotes online or by a phone call. An online visit or call will provide you with rates for ten or more highly rated insurance companies directly from the carriers.
Another way to get insurance quotes online is to go directly to the insurance company website, input your information, then receive a single quote from that one insurer. But this is a tedious and time-consuming process.
OnQuote Insurance makes it easy to compare quotes online or by telephone. Your agent will review your coverage with you to ensure you have the protection you need. If you like a quote, you can speak with a licensed OnQuote agent who will then help you switch coverage without any hassle.
Please stop at our office to discuss how we can provide for your insurance needs. Or call us today for a no-obligation quote. We at OnQuote Insurance in Chicago, IL, would love to hear from you.
Auto Insurance
Every driver in Illinois needs auto insurance coverage to protect them financially in case they are in a vehicle accident. The state mandates several different types of coverage that you must have along with a minimum amount for each of them...
Home Insurance
Buying a home is a big step in most people's lives. If you've taken out a loan for your home, your lender will probably require that you get home insurance. At OnQuote Insurance, we offer comprehensive home insurance coverage for homeowners in Chicago, IL...
Read the Latest Insurance News